Fall Module 1 End of Class Tournament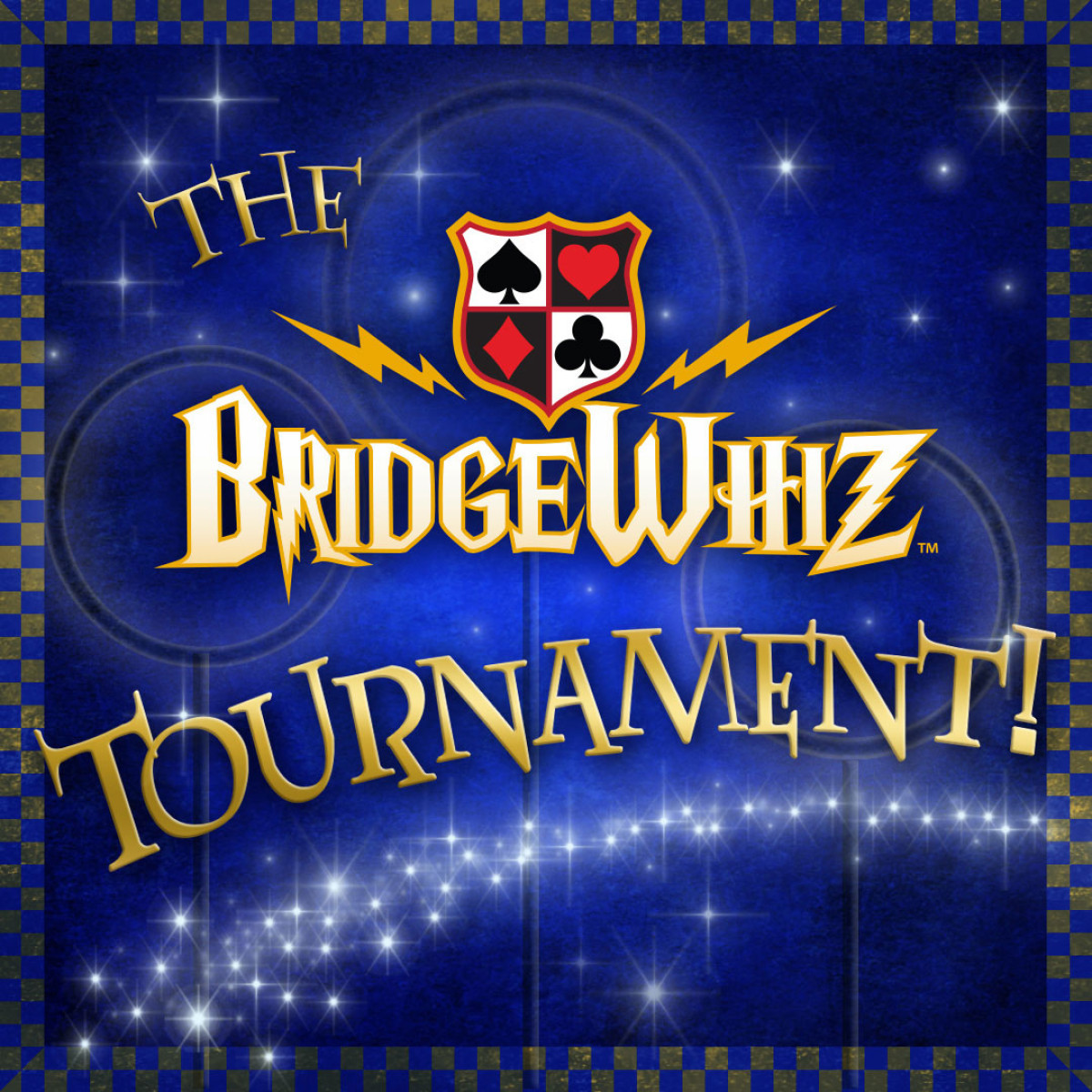 Start:
December 16th, 2023
Lessons in this course:
0
Fall Module 1 End of Class Tournament
Description
REGISTER NOW for the BridgeWhiz End of Class Tournament. Click on this link for Registration Instructions https://vimeo.com/882941985/edf6c972c4?share=copy
1. BridgeWhiz Fall Basic Bridge Module 1 Course Students only!
2. Date: Saturday December 16, 2023
3. Time: 11AM PST/ 2PM EST/ 7PM BST. Please join tournament at 10:45 AM PST. There will be warm-up hands available to play while waiting for tournament to start.
4. Format: 12 boards to play with present contracts
5. Module 1 students only. Amazon $10 gift cards will be awarded to the winners in each direction.
6. Tournament Director: Keith Hafen.
7. We will use Shark 8X8 for video and audio.
8. No late seating! Please join 10-15 minutes before tournament start time. Warm-up deals will be available for students to play while waiting for the tournament to start
9. To access the tournament, log in to the BridgeWhiz website using your username and password. Click on the join class link on your dashboard. A link to the tournament will not be provided.
10. When you register you can specify a partner such as a sibling or friend. But all players are required to be registered to the BridgeWhiz Fall Session Module 1 Course. If you do not have a partner leave the partner field blank. You will be automatically assigned a partner.
More courses
For Parents Only
Beginning:
October 5th, 2023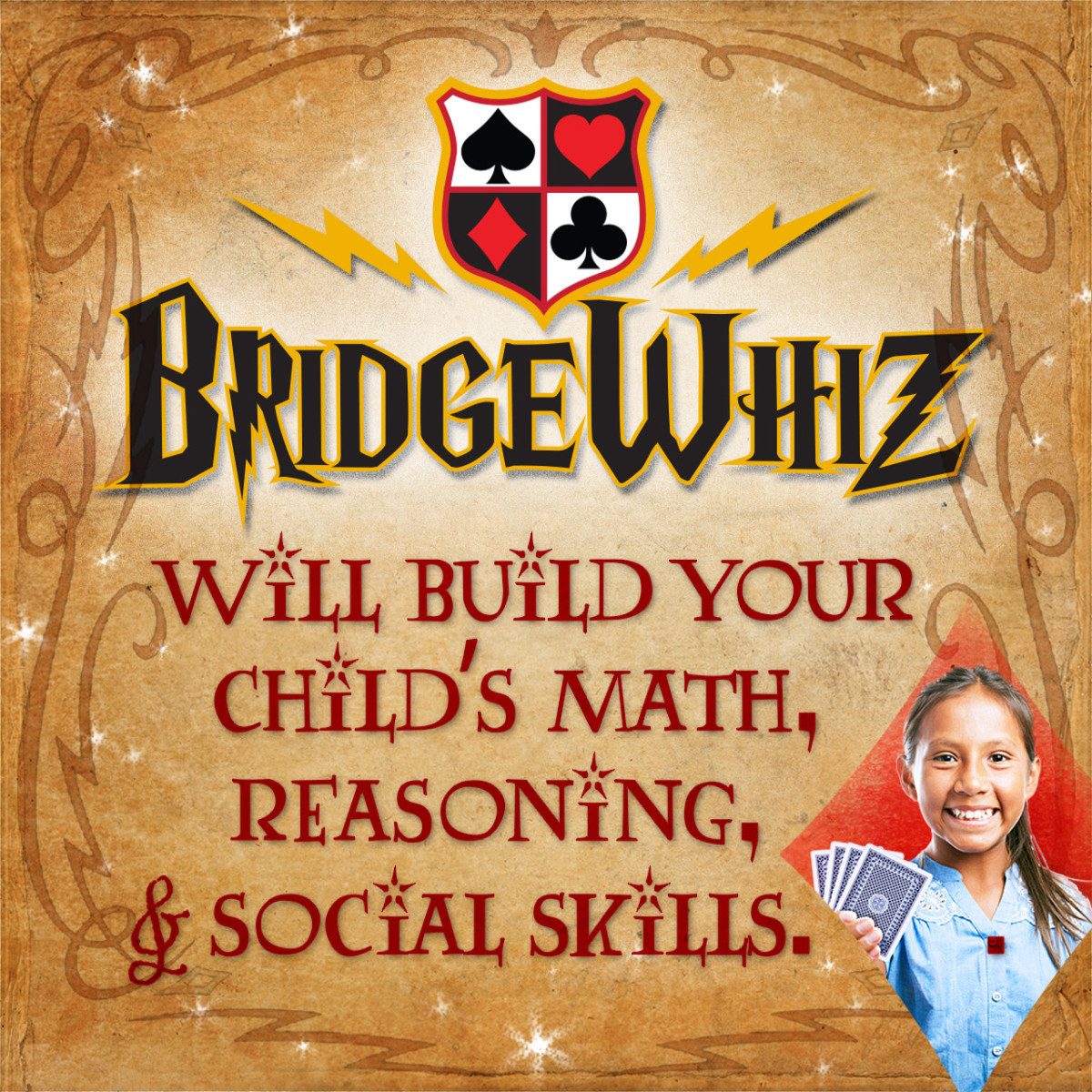 Beginning:
October 2nd, 2023