Improver Bridge Course: Module 5: 2/1 Bidding System
Pre-Requisite - Completion of a Beginner Bridge Course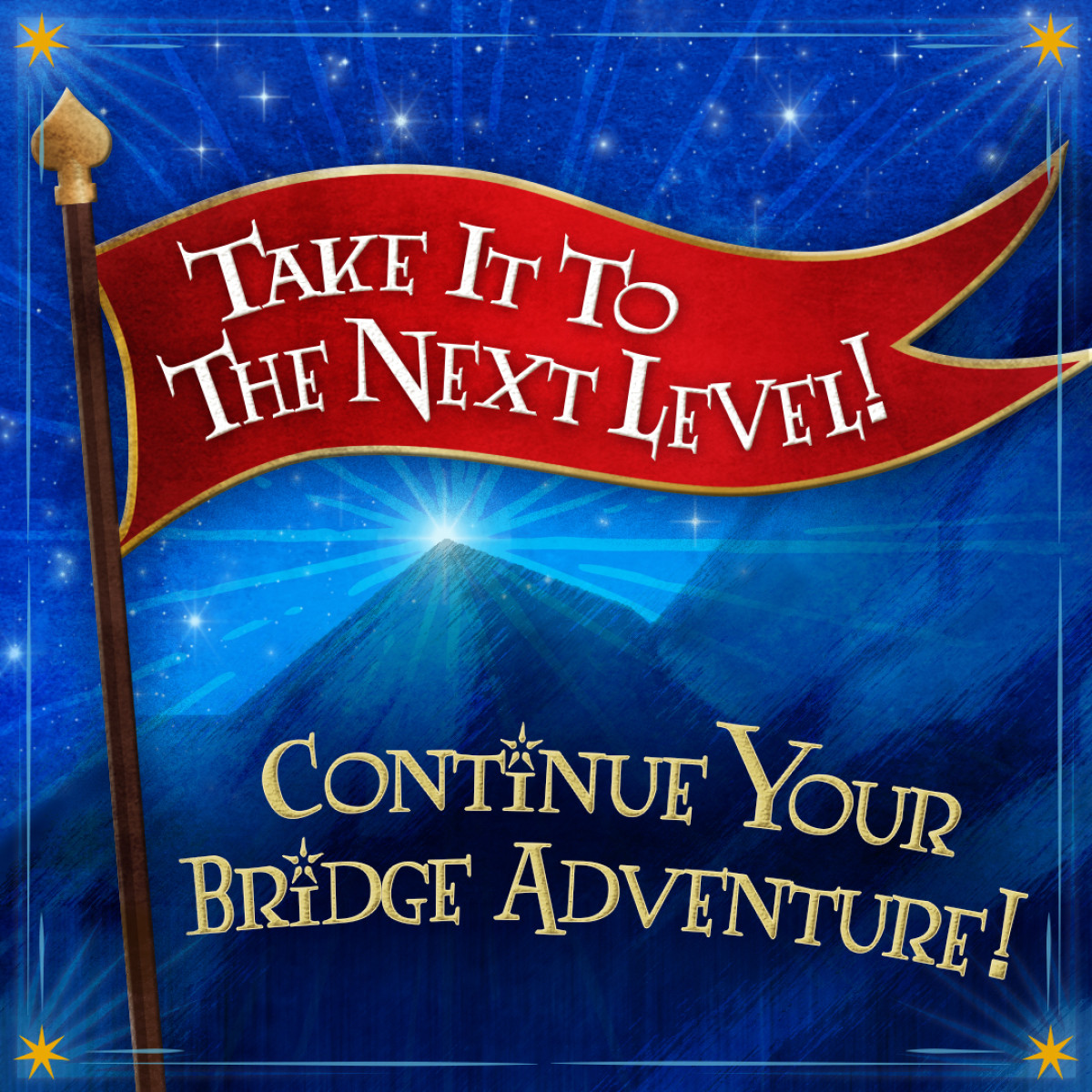 Start:
September 7th, 2023
Lessons in this course:
3
Improver Bridge Course: Module 5: 2/1 Bidding System
Pre-Requisite - Completion of a Beginner Bridge Course
Course Content
Lesson Content
Lesson 1 2 over 1 Presentation
Lesson Content
Lesson 1 2/1 What is not a 2/1 Bid
Lesson Content
Lesson 3 Responding with 2/1 hand presentation
Description
One of the most popular bidding systems in the U.S. is the 2-over-1 Forcing-to-Game system. It's based on Standard American with 5-card majors. The main difference is in the meanings of 2-level responses to an opening bid.
The general approach is just as the name suggests: If responder's first bid is 2 of a new suit (1S by opener - 2C, 2D or 2H by responder), it sets up a forcing auction. The partnership must bid on to game level. This is different from old-fashioned Standard American, where a 2-level response promises a good 10 or more points but is not forcing to game.
The main advantage of the 2-over-1 system is that it saves bidding space. After making the initial 2-level response, responder doesn't have to jump to show forcing-to-game values. Because the auction can stay low, opener and responder have more room to exchange information below game level and more ways to evaluate slam possibilities.
One of the disadvantages is that there's no easy way to show many invitational hands of 10-11 points. To describe these hands, you must use the Forcing Notrump convention, which is a key part of the 2-over-1 system.
The 2-over-1 system is more complex than it may seem. Even though the basic principle sounds straightforward, the auctions can become quite complicated, especially when you're investigating slam contracts. Forcing Notrump auctions can also be difficult unless you have a clear understanding of all the possible follow-ups.
More courses
For Parents Only
Beginning:
October 5th, 2023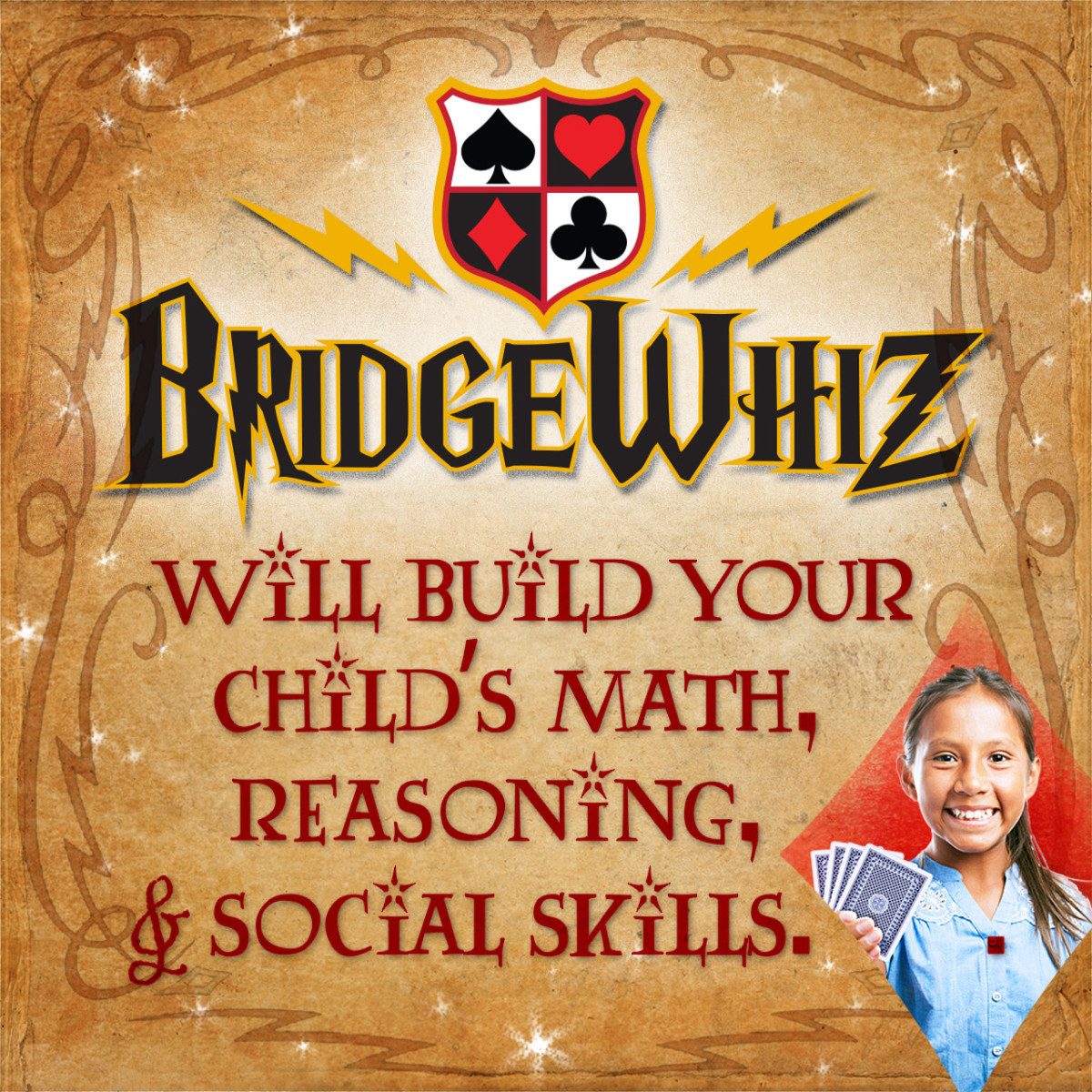 Beginning:
October 2nd, 2023