Improver Bridge Course: Module 2: Play of the Hand In NoTrump
Prerequisite is completion of an introduction to bridge course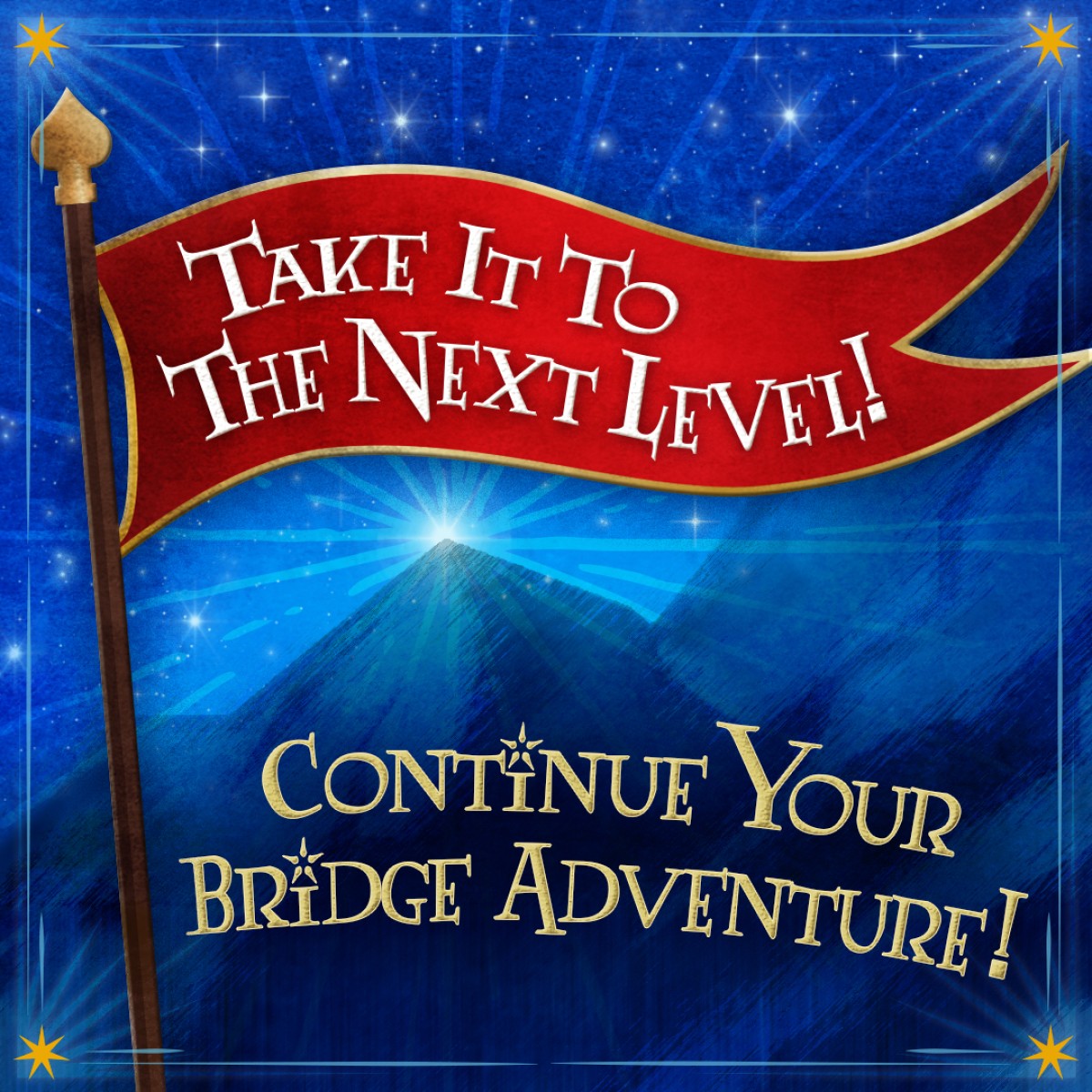 Start:
October 17th, 2022
Lessons in this course:
1
Improver Bridge Course: Module 2: Play of the Hand In NoTrump
Prerequisite is completion of an introduction to bridge course
Course Content
Lesson Content
Welcome Improvers!
NT Openers with no major fit
The Stayman Convention
Jacoby Transfer Convention
Description
Bridge is a game that you master over time, which means that there is always more to learn. Not unlike karate where students earn different color belts striving for the coveted black belt, bridge players earn masterpoints on the way to becoming a Life Master. The second level of bridge instruction, The Improver Series" is taught in 8-week online modules. The 8-week Fall 2022 Improve Module will cover The Play of the hand in NoTrump. The goal of the improver series is to solidify the knowledge that the students learned in the basic bridge series.
More courses
Beginning:
October 17th, 2022
For Parents Only
Beginning:
October 17th, 2022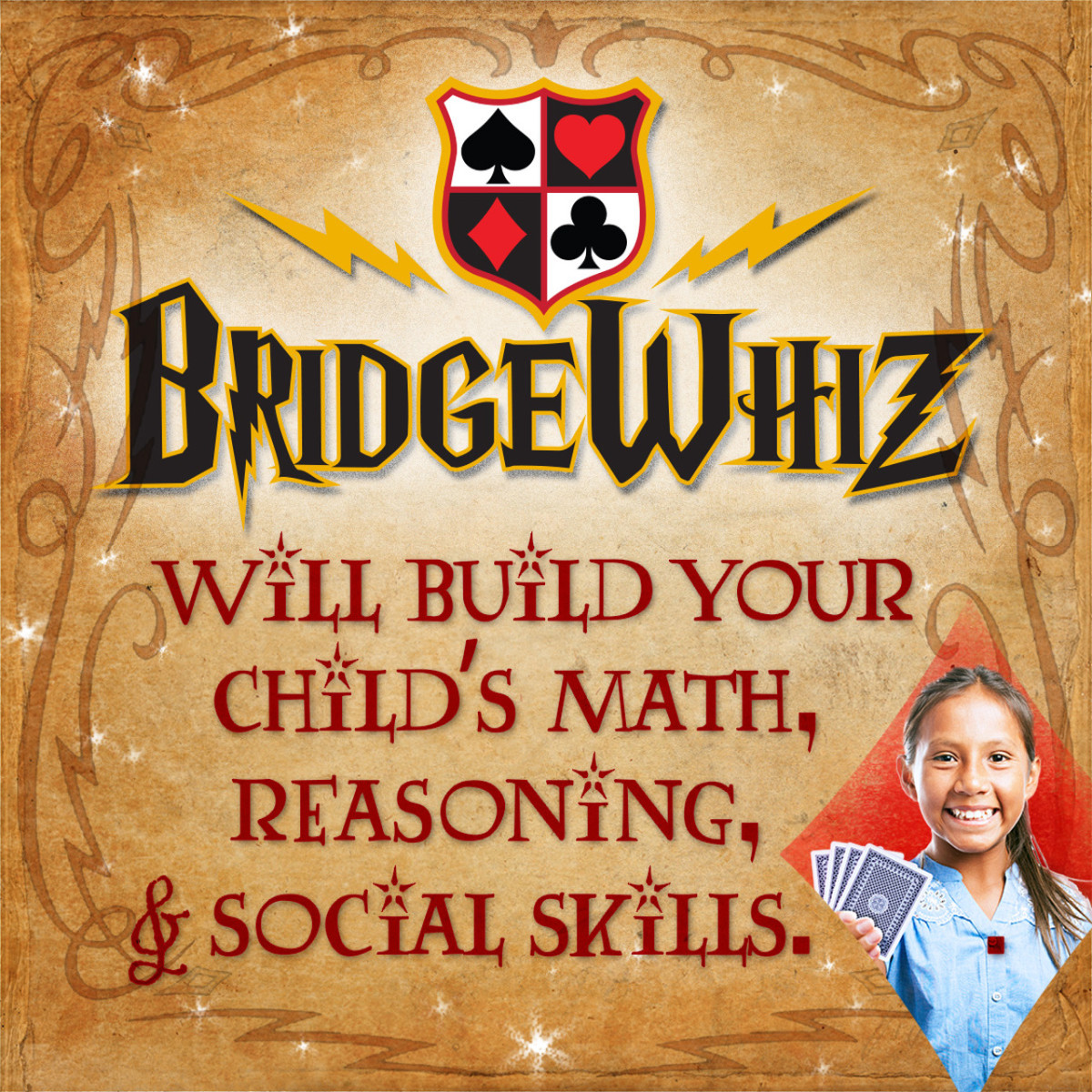 Beginning:
January 17th, 2023