Improver Competitive Bidding Course
Pre-Requisite - Completion of a Beginner Bridge Course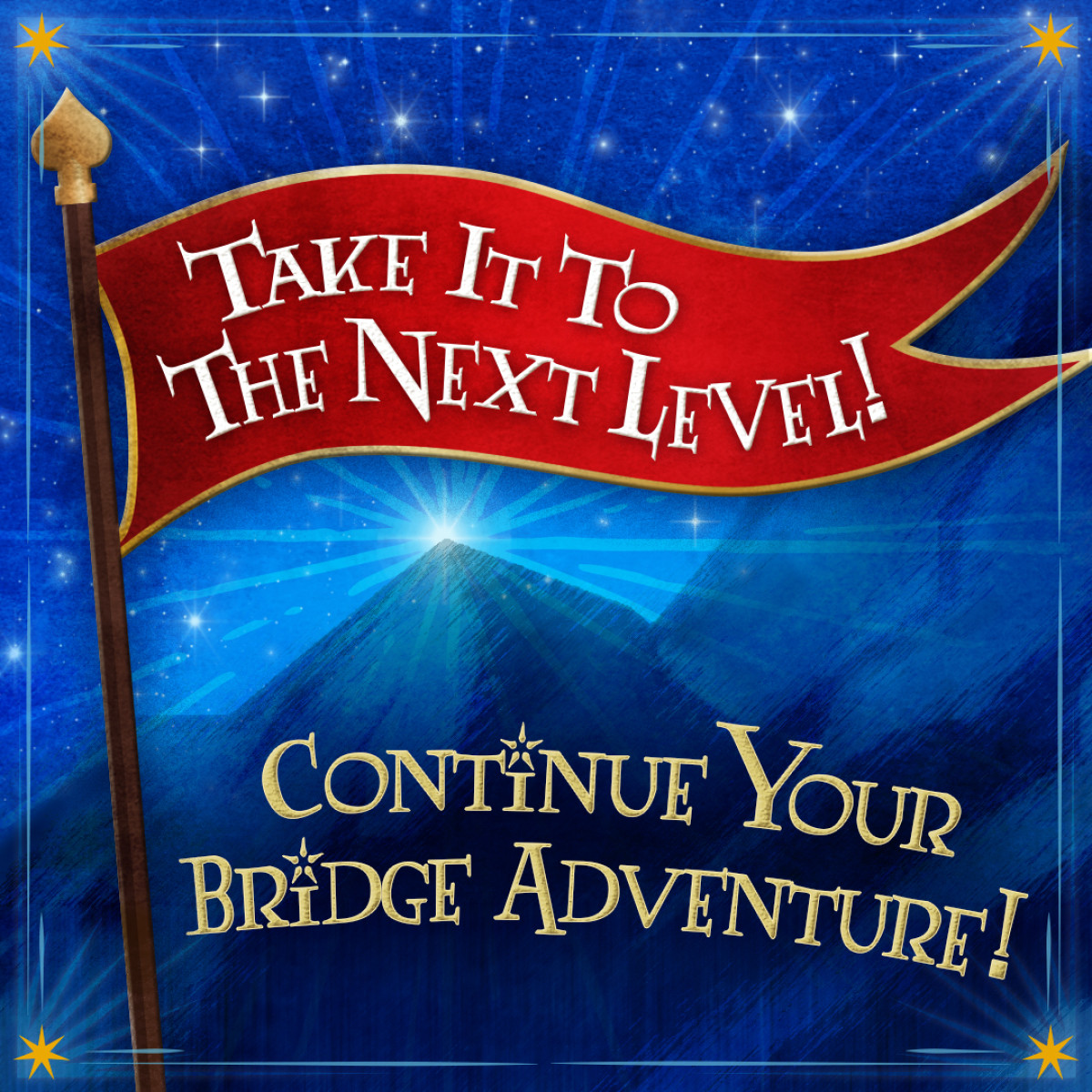 Lessons in this course:
4
Improver Competitive Bidding Course
Pre-Requisite - Completion of a Beginner Bridge Course
Description
Perhaps the most important attribute of good bridge players is how well they handle themselves in competitive auctions. When everyone at the bridge table is bidding it becomes a real battle. If the opponents can open the bidding before you've had a chance to do so, it's much harder for you and your partner to find exactly the right spot. It's now important to try and land on your feet. Thus, when both sides are in the auction your objective should be to get the best score possible. (Note the difference between that and the best possible score). When the opponents have opened the bidding you not only WANT to be able to compete, but you MUST also compete. It is not necessarily to always look for or find a game but it's extremely important to find a playable part score or to sacrifice if the opponents should happen to bid game. Since they got the first bid in they have a definite advantage: your goal just might be to get in their way thus making it hard for them to find exactly the right spot. However, be aware that when the opponents open the bidding it is far more dangerous for you to bid. For example, bidding just because you have an opening hand is not a good idea. You must change your strategy. Now it's probably only right to bid if (1) you have an extremely good hand, (2) you have a good suit and want to tell your partner what to lead, (3) you have a long suit (your side may have a good sacrifice available), and (4) you can make a takeout double to show all the unbid suits and request that partner pick a suit. But always remember to be extremely careful if you are vulnerable and the opponents aren't.
More courses
For Parents Only
Beginning:
October 5th, 2023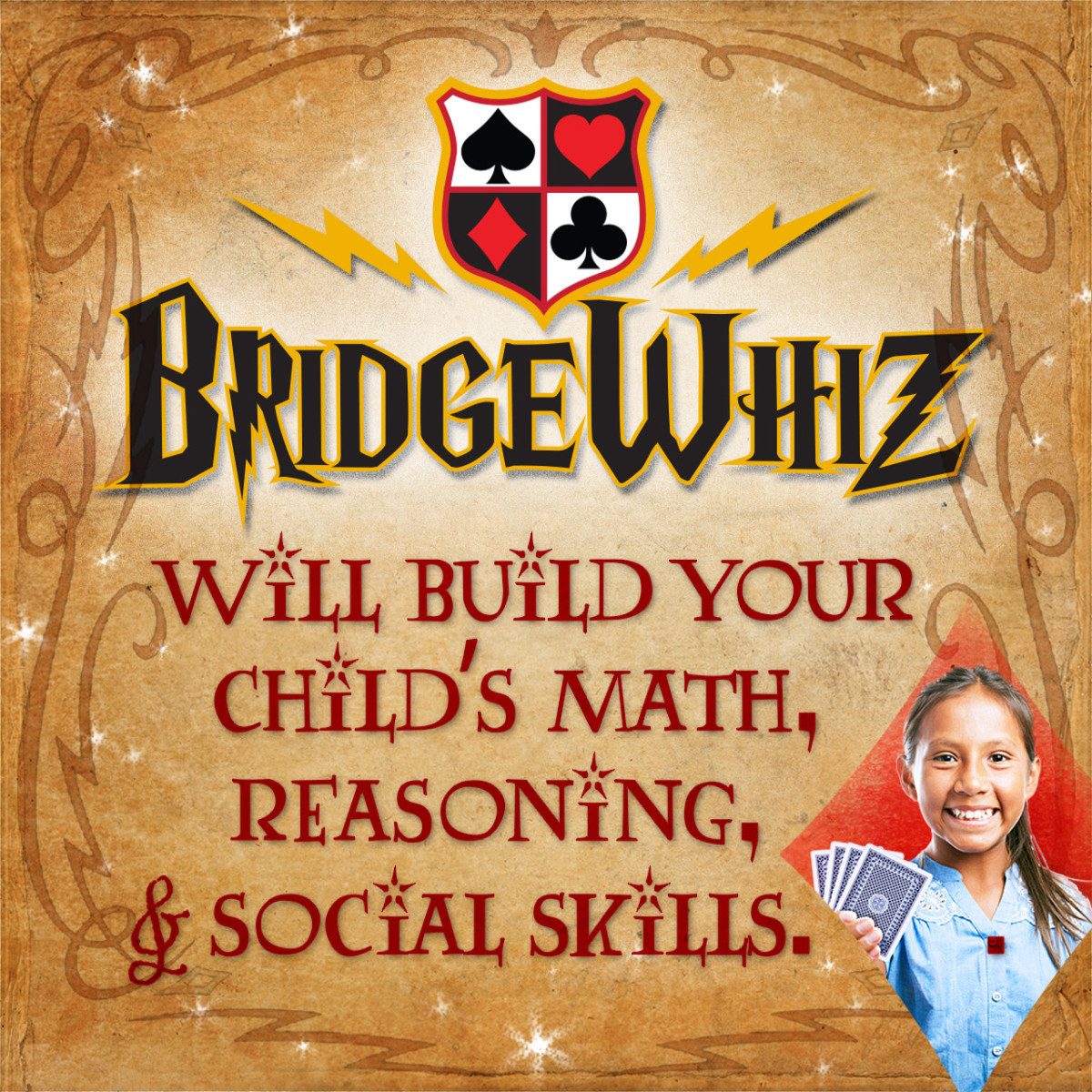 Beginning:
October 2nd, 2023