WhizKids Bridge Club
Pre-Requisite - Completion of a Beginner Bridge Class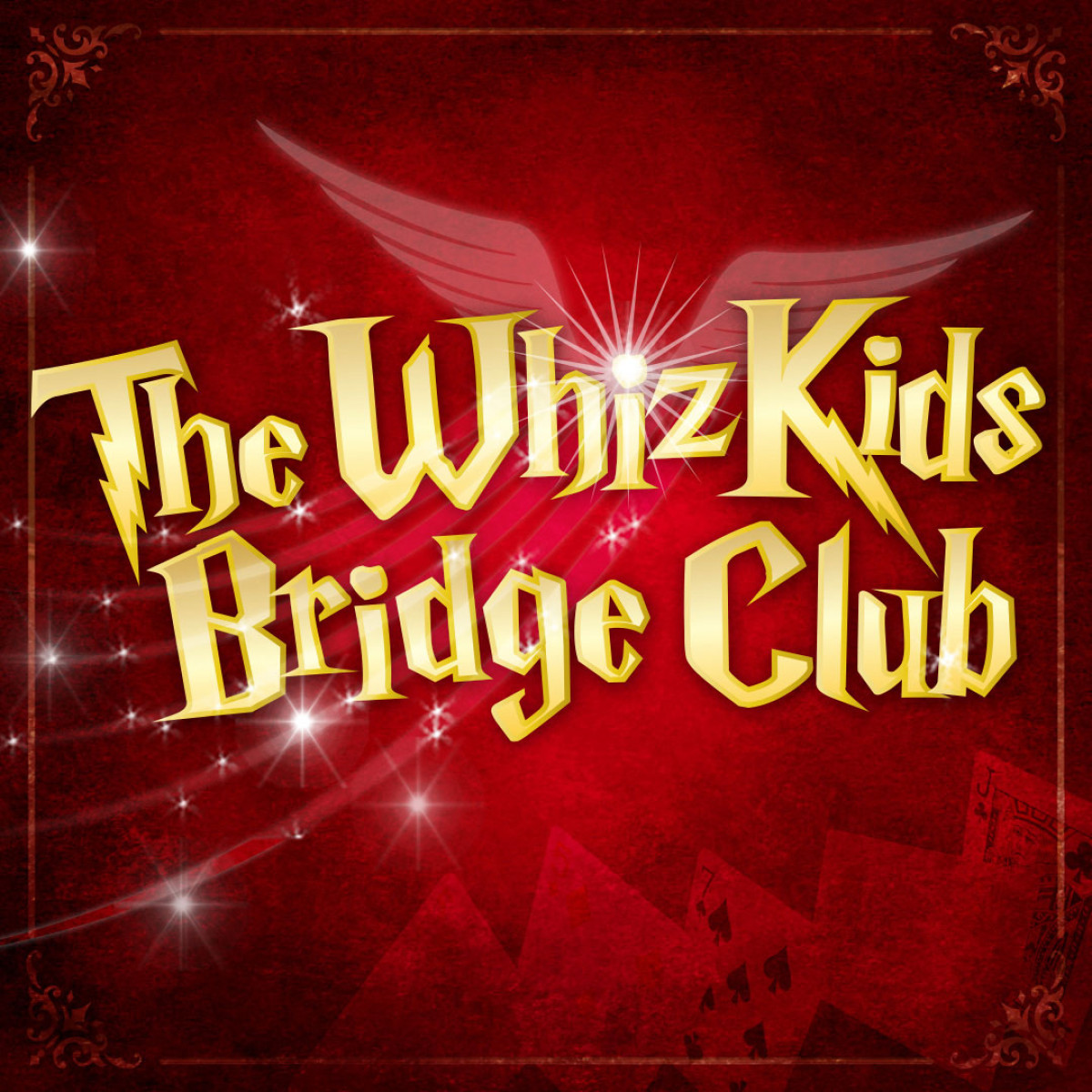 Start:
February 19th, 2023
Lessons in this course:
1
WhizKids Bridge Club
Pre-Requisite - Completion of a Beginner Bridge Class
Description
Welcome to the WhizKids Bridge Club. The WhizKids Bridge Club is a safe online fun bridge playing site for youth bridge players. Initially, the site will be open Sunday's from 1:00 PM to 3:00 PM PDT. Additional sessions will be added based on interest and participation. Students will play random hands with 4-students per table, just for fun. No lessons. You can join any time during the session and leave at any time. Teachers or robots will fill in empty seats. NO ZOOM. We will use the Shark video and audio.
More courses
For Parents Only
Beginning:
October 5th, 2023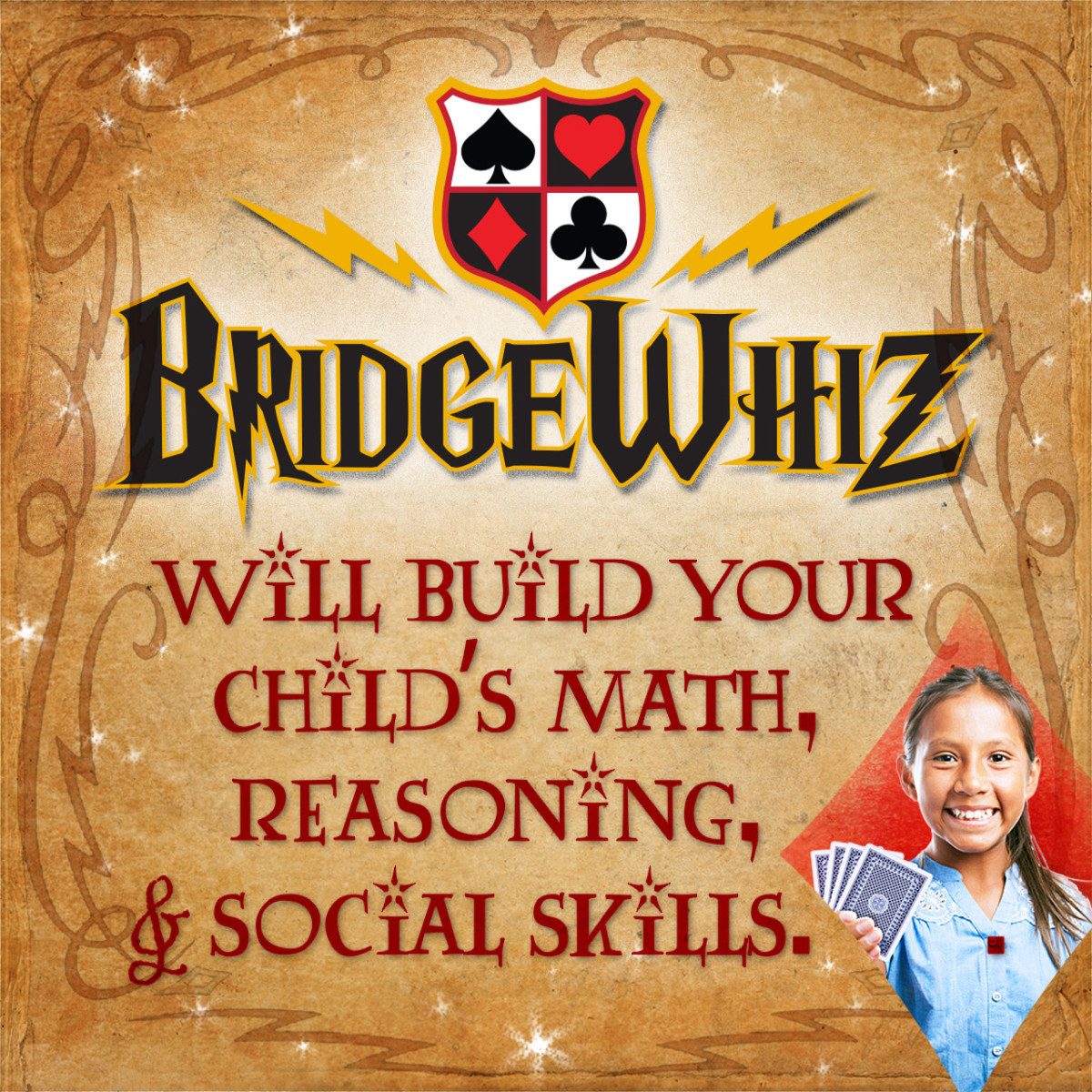 Beginning:
October 2nd, 2023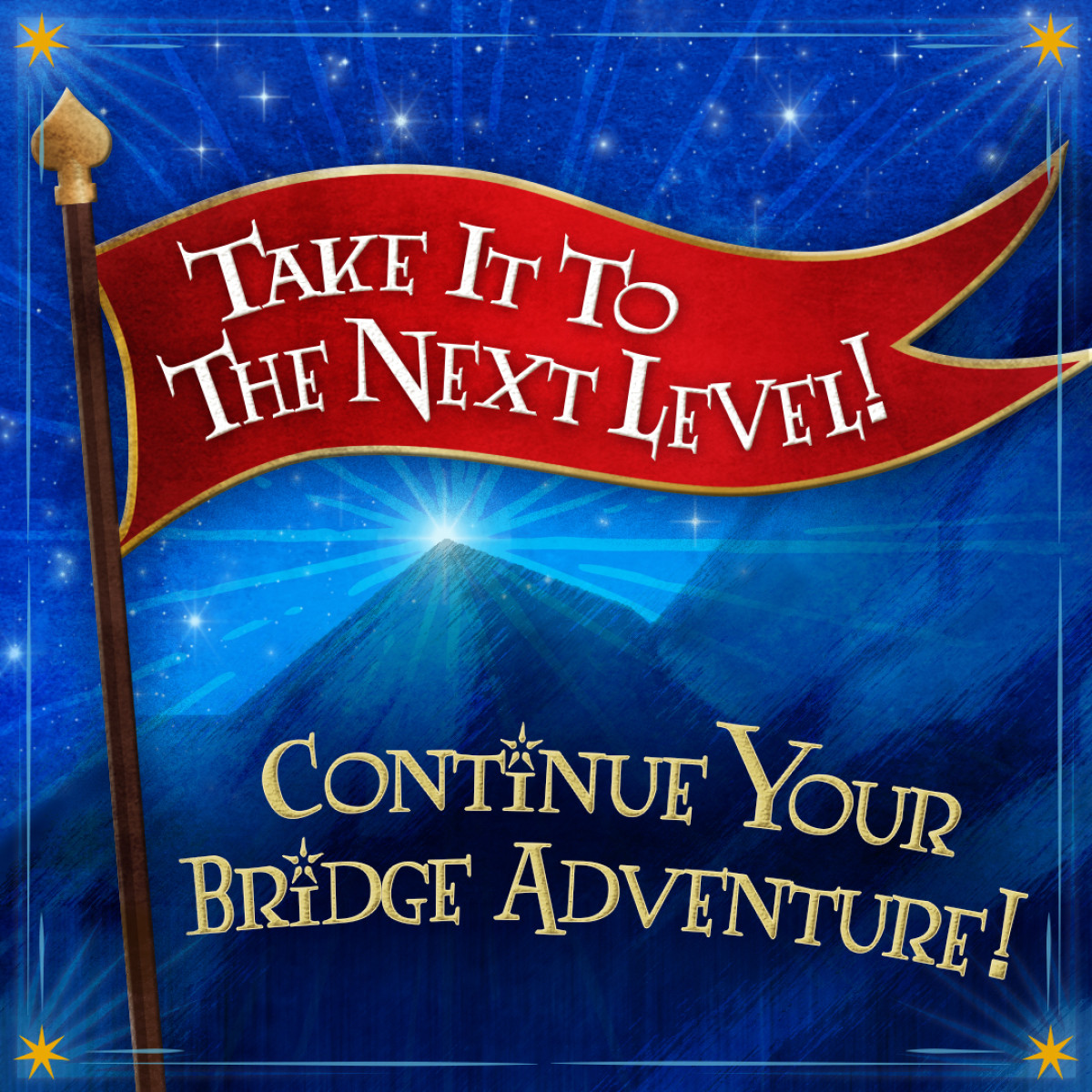 Beginning:
September 7th, 2023