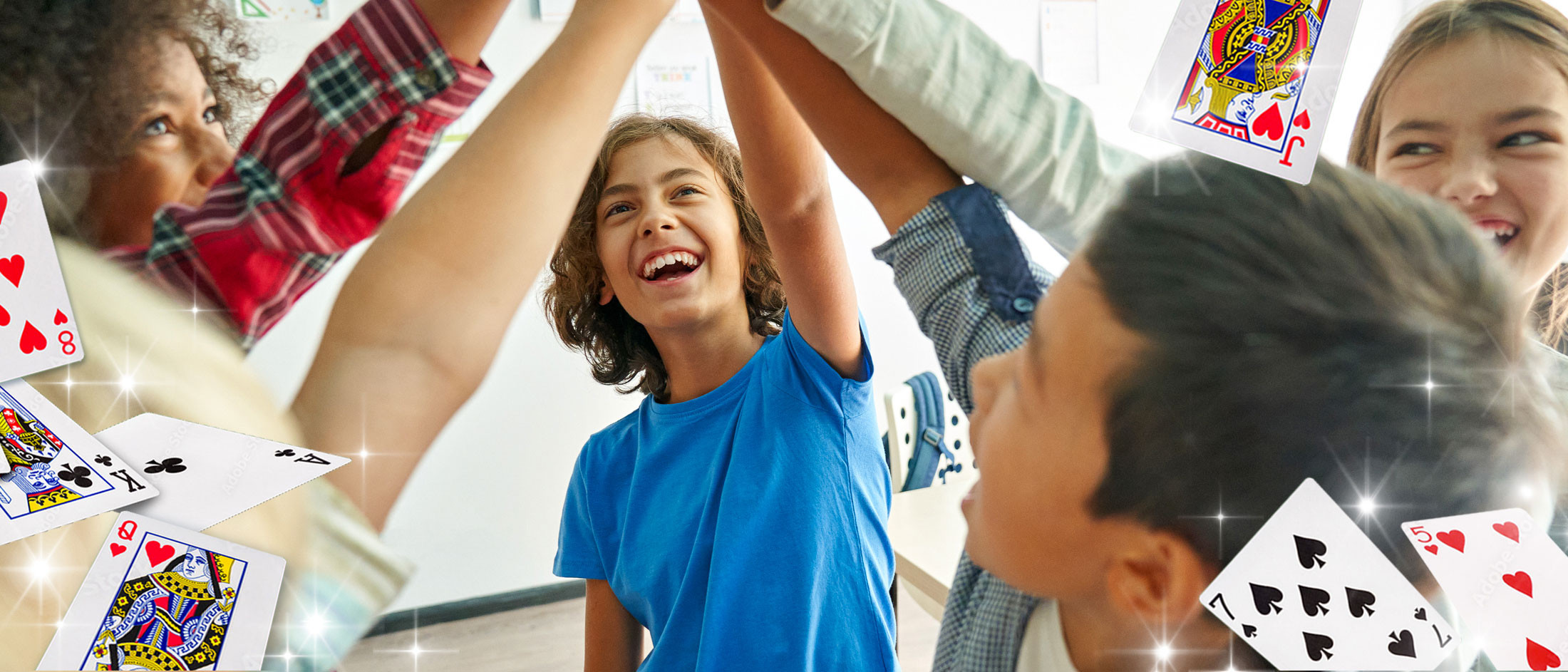 Register today! Winter Basic Bridge Module 2 Session Starts Jan 9, 2024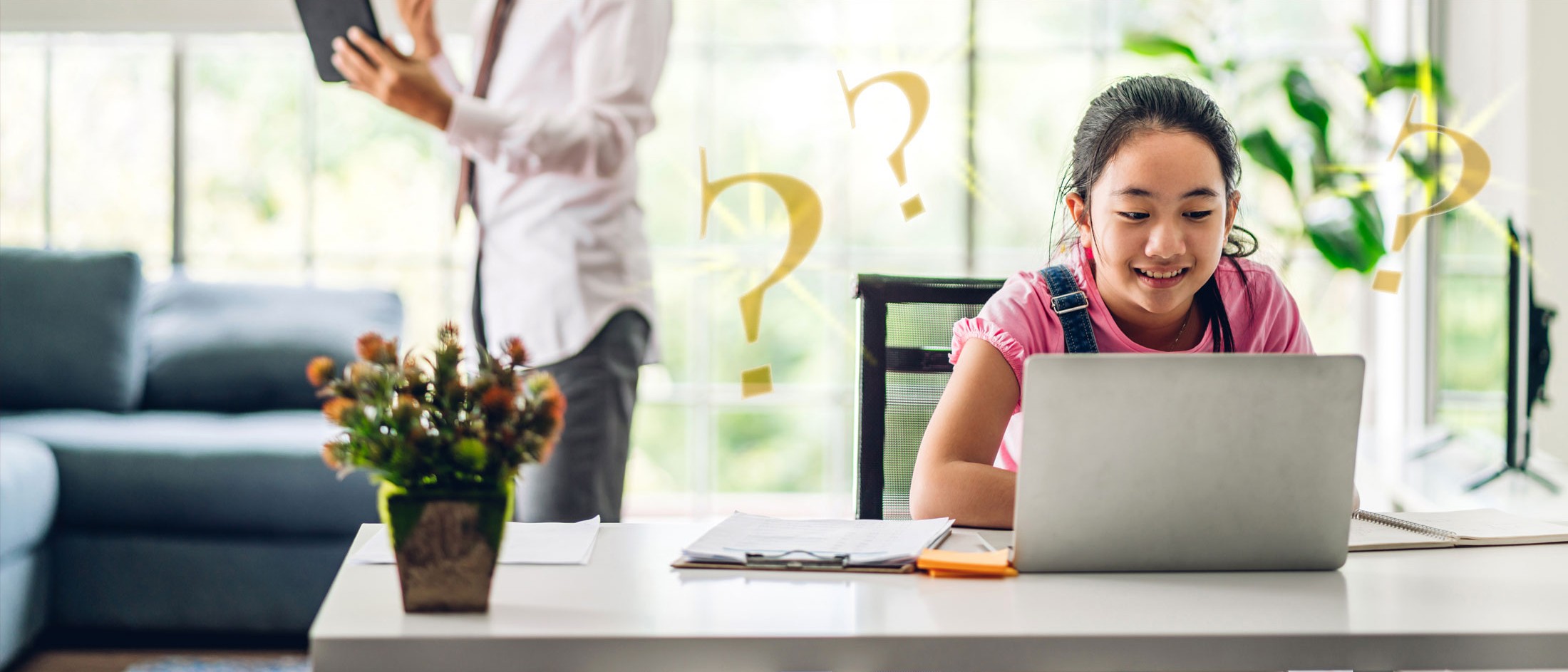 Questions? We've Got Answers.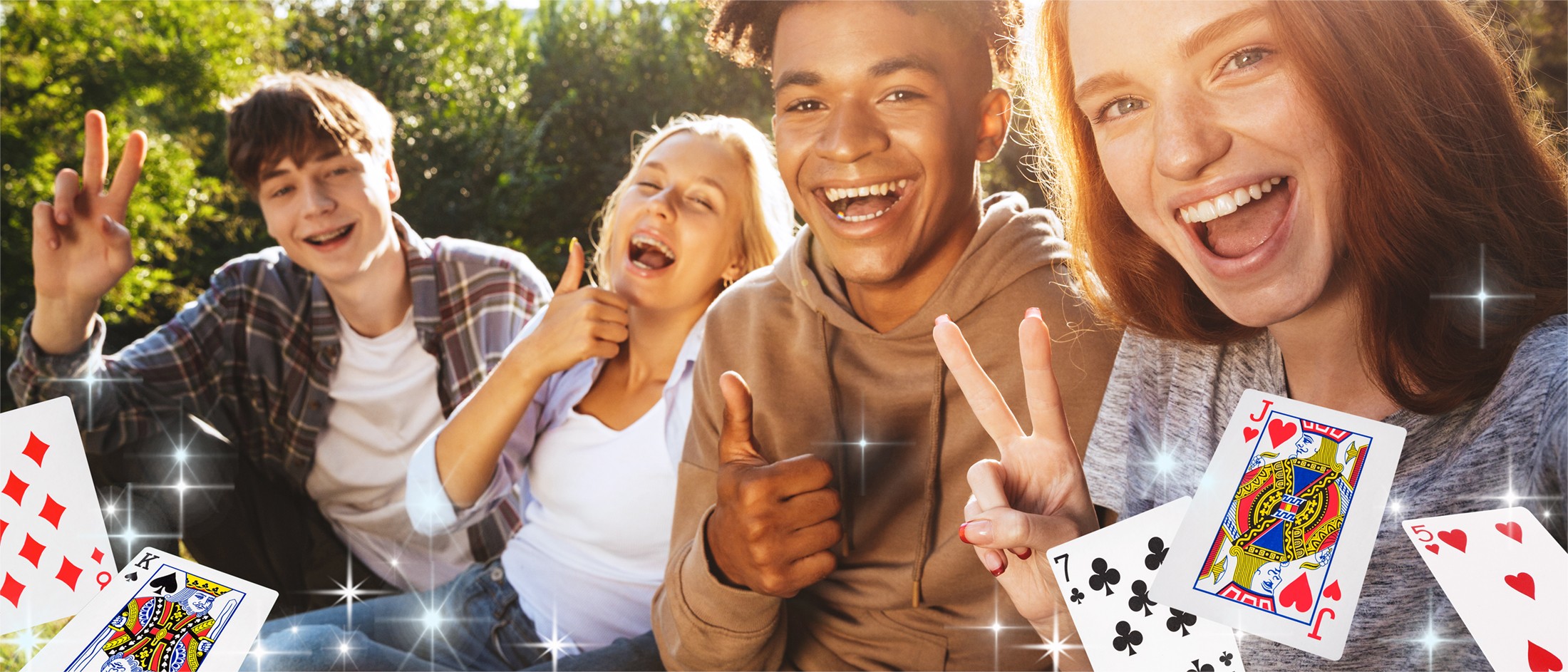 Register Today! Improver Competitive Bidding Course starts Dec. 14,, 2023.
Here's the deal: BridgeWhiz can give your child a brighter future.
As a parent, you'd do anything to give your child a happy, successful life. Now you have a wonderful opportunity to do just that – through the mind-building challenge, great fun, and competitive excitement of contract bridge.
BridgeWhiz, an organization affiliated with the ACBL Educational Foundation, is a FREE, online course designed to teach children in grades 4 through 12 the essentials of a fascinating game whose benefits, intellectual stimulation, and adventure will last a lifetime.
Learning to play bridge will nurture your child's team and individual competitive spirit. Build social skills. And enhance deductive reasoning and math abilities.
BridgeWhiz is designed for beginner bridge players, with opportunities for graduates to continue lessons at all skill levels through grade 12.
Weekly classes are offered at different times in multiple time zones to accommodate busy schedules.
Our partners include the American Contract Bridge League (ACBL), American Bridge Teachers Association (ABTA), and SharkBridge.
All teachers are fully vetted, certified bridge teachers with expertise in the SharkBridge teacher console.
An assistant teacher is assigned to every teacher to assist in digitally monitoring each child's screen to ensure no student falls behind.
Opportunities to play in youth tournaments locally, nationally, and internationally.
Bridge Enthusiasts Promote Online Classes for Kids
BridgeWhiz is an online program that brings kids together from around the world. Folks in Southwest Virginia are hoping kids join the club.

BridgeWhiz is free to all students with each graduate receiving a free, one-year Junior Membership in the American Contract Bridge League (ACBL). Students are allowed to graduate into more advanced classes throughout their middle and high school years.
Looking for more information? Check out our FAQs page.
Help BridgeWhiz grow by becoming a BridgeWhiz Ambassador.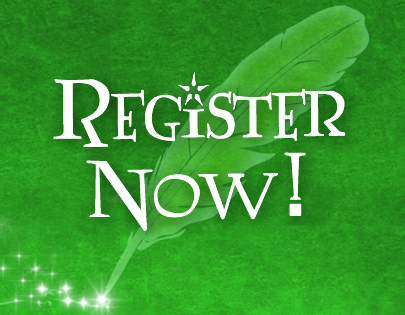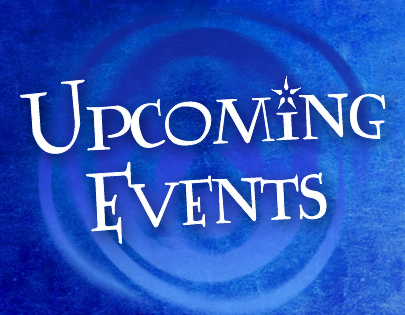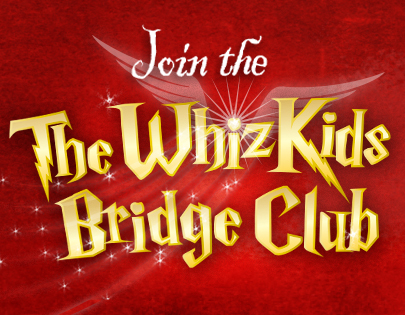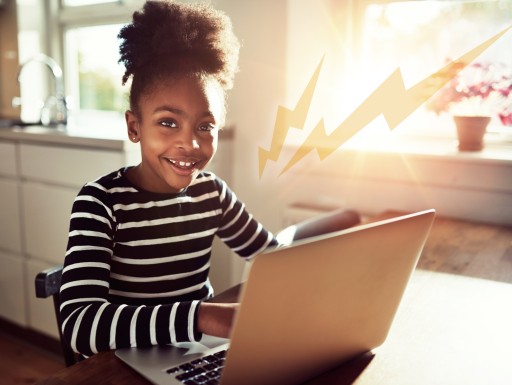 "This class has been great! The instructors are excellent! Kids enjoyed it very much – a lot more than I thought they would. Would love to have the kids continue. The instructors are also very responsive and quick in responding to any questions."
Vaishali K.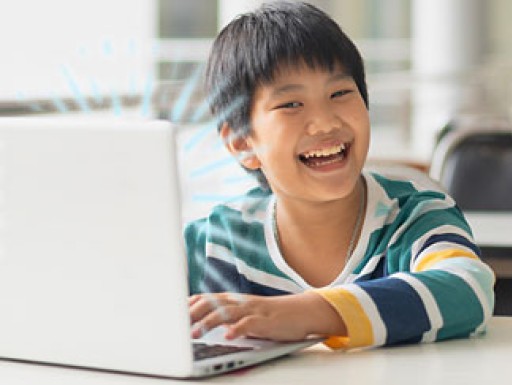 "I think that this program is a fun way to learn Bridge. I did all the drills because it was exciting to play and there was a chance to win the prize so it motivated me to do the drills. Thank you so much for teaching me to play Bridge. I had a great time learning."
Hugo C.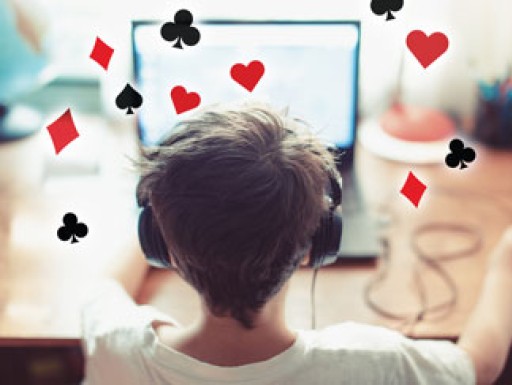 "One of my favorite things about the lessons was the cheerful way in which you answered my questions, even when I was struggling to understand a concept. Thank you for going over the Rule of 11 with me multiple times until I figured it out. For the tournament, we didn't end up doing so well; however, I ended up being dummy for a lot of rounds. After the restart happened, I made an error in my bidding for the first hand and Henry made an error in the play of the second hand, making us lose more points. However, I enjoyed the process of getting to play several boards one after the other."
Rohan X.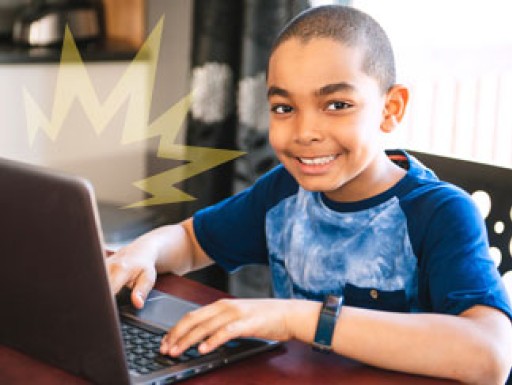 "My son enjoyed the training, techniques, and gameplay. This year was all online and it went smoothly. Instructors were very good and moved kids to the groups matching their skill/ability level if needed. All around excellent."
Ryan R.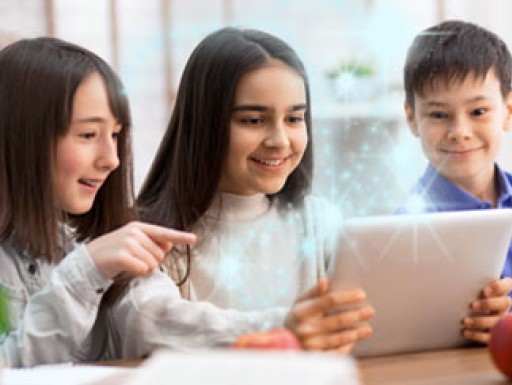 "For anyone with kids who read chess and card books for fun on their own, especially, and love playing these games when offered, as a sign they are kindred spirits to those who are showing up weekly to this and loving it, I cannot recommend this more."
Susan F.