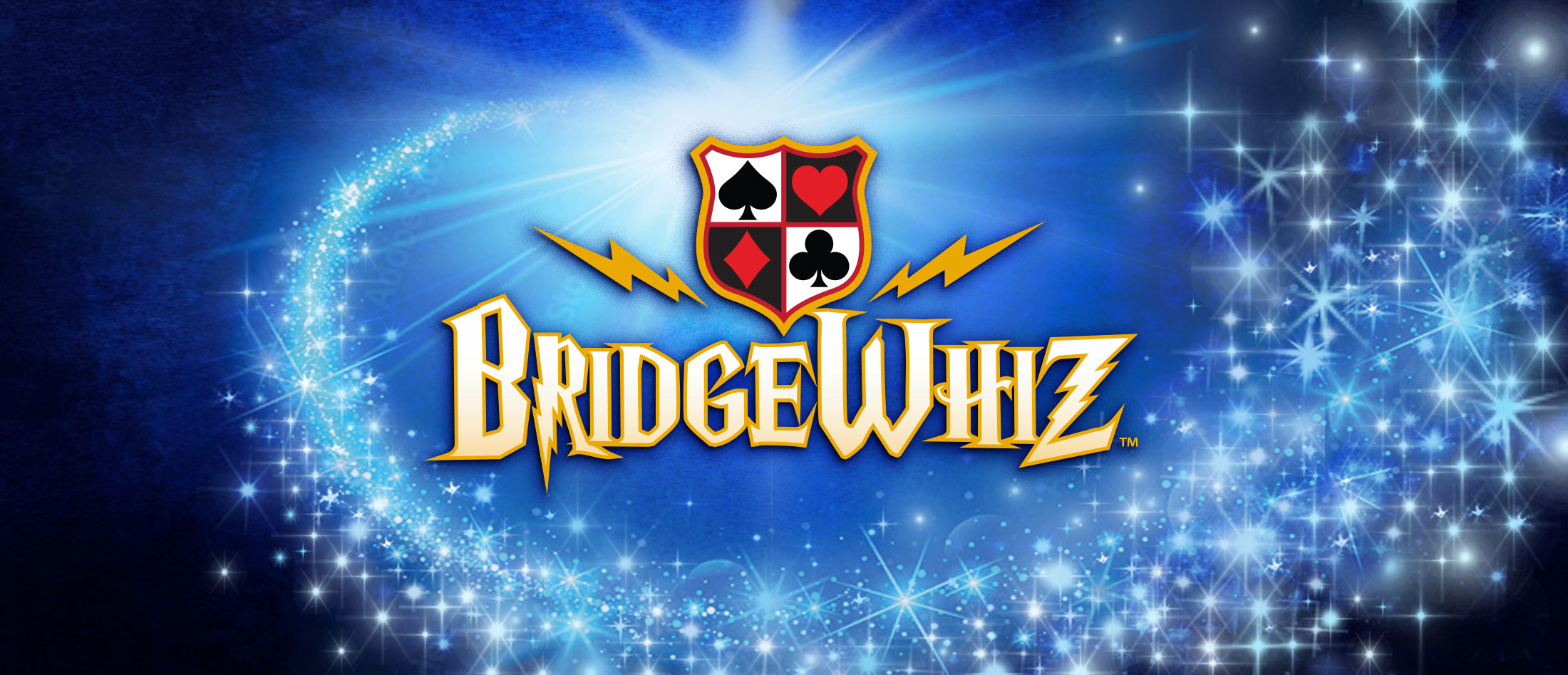 About Us
In October of 2021, the American Contract Bridge League Educational Foundation (ACBLEF) partnered with BridgeWhiz, an organization offering a free, online program that teaches young people in grades 4 through 12 the excitement of contract bridge.
The first year was an overwhelming success with more than 450 students graduating and receiving a free, one-year ACBL Junior Membership. Seventy-two graduates enrolled in the online Improver Class to sharpen their bridge-playing skills and learn more about the game, including conventions.
And we're keeping the magic in play for our third year!
New This Year:

Our new site includes a Learning Management System (LMS) to ensure a smooth registration process, with short instructional videos for parents, a dynamic site for kids, more card-playing with other students, and child-safe access to The WhizKids Bridge Club.
We are also offering an adult beginner bridge class for parents/guardians so they can play together with their children in local face-to-face games.
Enroll Your Child Today!
Bridge sharpens concentration, memory, and reasoning while playing with, and competing against, other kids.
Students learning bridge show greater improvements in science, math, and social science standardized test scores than other students.
Classes are conducted weekly in all time zones. Select your class date and time when you register.
Create your free account here.
About the ACBL Educational Foundation
Founded in 1987 as a charitable arm of the American Contract Bridge League, the ACBL Educational Foundation became an independent 501 (c)(3) nonprofit foundation in 2017.
The Foundation's mission is to get more people playing bridge, not only by growing the number of competitive bridge players, but by introducing the game and enriching the lives of people of all ages and from all walks of life.
Millions of people around the world are bridge players, and the ACBL Educational Foundation hopes to grow the passion for bridge in communities and households all across North America. The Foundation receives contributions from individuals, families, and corporations, and awards grants for programs to carry out its goals.